All by myself!
I installed an inline switch onto the electrical cord of one of my lamps!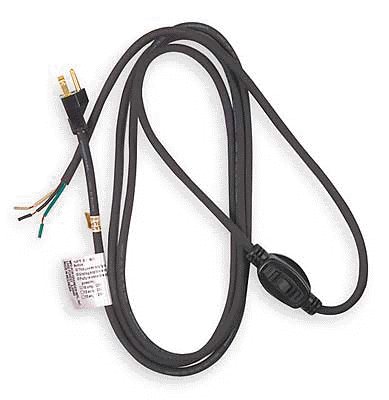 All it takes is a razor and a screwdriver and about ten minutes (five if you're fast).
I RULE!!!!!!
Oh, and ... this is also the first time I've ever posted an image here in my blog. So it's a red letter day all around!